Visa & Travel Guide
We have only one goal, that is, to help students achieve their dreams of being globally competitive engineers and doctors by guiding them for their career prospects and assisting them in admission process into Indian and overseas reputed universities and medical colleges.
Each and every country have a different process and check list to file a visa. We help in getting Visa Support letter from the Ministry of Education and respective country embassy. From filing Passport application to being picked up from airport by our authorized representative, we are with you at every step.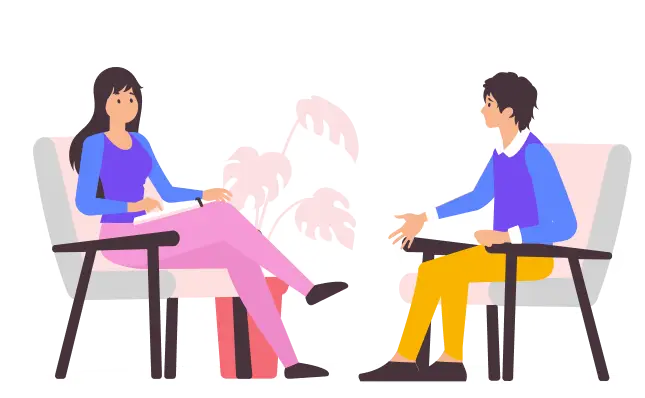 B.Tech/Law
Information Package
Get real-time updates on various exams and counseling schedules related to B.Tech/Law courses.
Receive real-time and detailed updates on different Exams related to this course.
Stay informed about the Counseling schedule with real-time updates.
Fee/Cost - 25,000 INR
B.Tech/Law
Counseling Package
Assistance with exam and counseling information, registration, and choice filling.
Get guidance on Exam and Counseling information.
Receive help with Registration for counseling and Choice Filling.
Fee/Cost - 50,000 INR
B.Tech/Law
Admission Package
Complete support for information, registration, choice filling, and details about management and NRI quotas.
Receive comprehensive information about Registration and Choice Filling.
Learn about Management Quota and NRI Quota information.
Fee/Cost - 1,00,000 INR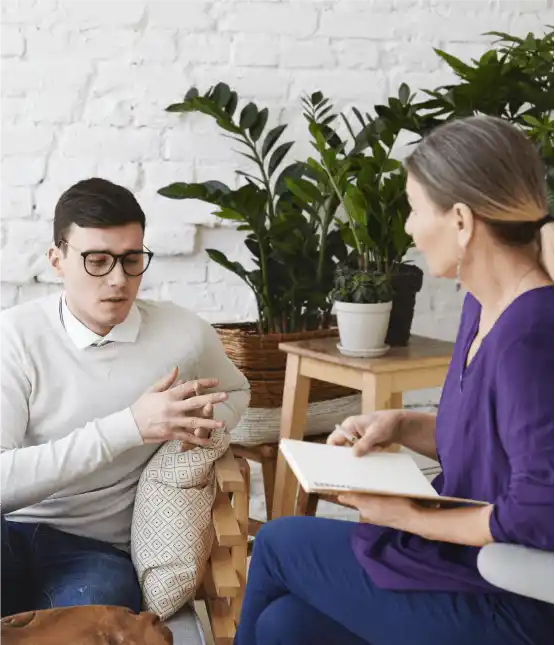 Requirements for Visa
When planning to study abroad, obtaining the necessary visa is a crucial step. The visa requirements vary depending on the country, duration of stay, and the purpose of the visit. Generally, students are required to provide proof of acceptance into an educational institution, financial support, and a valid passport. However, the specific requirements may differ from country to country. To navigate the visa process, students can seek assistance from us. Education World offers expert guidance on the visa requirements and assists students with the application process, including filling out forms, gathering necessary documents, and scheduling visa appointments. With their assistance, students can ensure that they meet all the requirements and increase their chances of obtaining a visa for their study abroad journey.
Documents required:
Filled Student Application Form

Bank draft / NEFT receipt for applicable Visa Processing Fees

College/University Offer Letter

Valid Passport

Medical Reports

Passport size color photograph

Copy of Academic Documents

Bank Statements, Travel Documents

Overseas student health cover