Admission Guidance
We have only one goal, that is, to help students achieve their dreams of being globally competitive engineers and doctors by guiding them for their career prospects and assisting them in admission process into Indian and overseas reputed universities and medical colleges.
We facilitates the entire MBBS admission process from choosing the right college and filling up the MBBS admission form to sending students to university for their medical study program. We help in getting official admission letter, letter for visa and credit, ticket's arragements, immigration, accomodation and every other process involved until you take your first class at the university.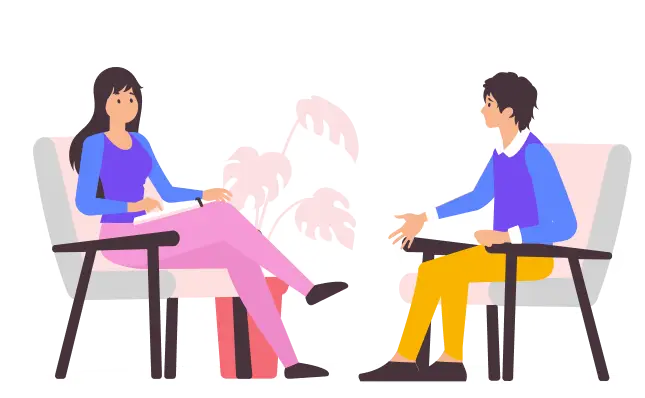 B.Tech/Law
Information Package
Get real-time updates on various exams and counseling schedules related to B.Tech/Law courses.
Receive real-time and detailed updates on different Exams related to this course.
Stay informed about the Counseling schedule with real-time updates.
Fee/Cost - 25,000 INR
B.Tech/Law
Counseling Package
Assistance with exam and counseling information, registration, and choice filling.
Get guidance on Exam and Counseling information.
Receive help with Registration for counseling and Choice Filling.
Fee/Cost - 50,000 INR
B.Tech/Law
Admission Package
Complete support for information, registration, choice filling, and details about management and NRI quotas.
Receive comprehensive information about Registration and Choice Filling.
Learn about Management Quota and NRI Quota information.
Fee/Cost - 1,00,000 INR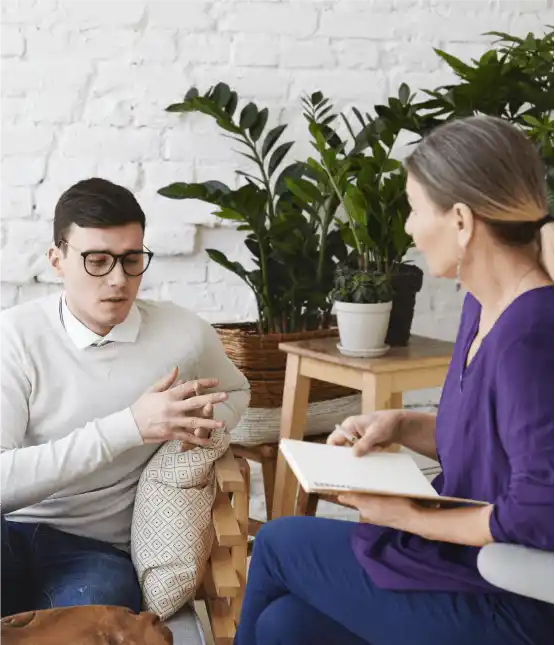 Why trust us for your admission assistance?
At Education World, we believe that effective counseling begins with building a strong and trusting relationship with our students. Our team of experienced consultants takes the time to get to know each student and understand their unique goals and needs. We then use a variety of techniques and resources to help students make informed decisions about their education and career development.
Here are the top reasons for choosing us:
15+ years of experience. We are serving you since 2007.

More than 98% of our students are happy to choose us and pursuing their dream.

Special care is attached with every students who knock the door.

Education World not only facilitates admission process into universities and colleges worldwide but also extend guidance by assisting students in choosing their career options as they step onto a new journey. care is attached with every students who knock the door.